夏日限定热力派对 vol.1 (Discount Code:charles )@23th August
这个八月,2020年夏天的末尾,不如和我们一起来一场酣畅淋漓得运动派对吧!天气好,穿的少,马甲线、人鱼线都练起来呀~
Put an exclamation mark on the end of your summer and join our one-of-a-kind Riverside Rooftop Sports Party!
Ready to sweat with us?!
Let's make it hot!
我们已经为你安排好了一个完美的周日:这里有志趣相投的酷朋友,超有魅力得专业教练,不同种类的训练环节,有超美得河畔天台风景,有遮蔽阴凉处和河边凉爽的风,不用担心炎热!还有吃的喝的,活动小礼物,最后还有一系列超有趣的游戏环节,赢取幸运抽奖礼品带回家!
Check out the jam-packed schedule:
At this event, you'll meet like-minded people and make new friends, train with the best coaches for three different sessions (yoga, HIIT, and Brazilian Jiu-Jitsu) on a beautiful shaded rooftop overlooking the gorgeous Suzhou river!
But wait, there's more! Devour a well-earned, mouth-watering meal made by our Italian chef, sip complimentary beverages and receive some surprise gifts for finishing the sessions!
Come join in on these awesome interactive activities and win amazing prizes!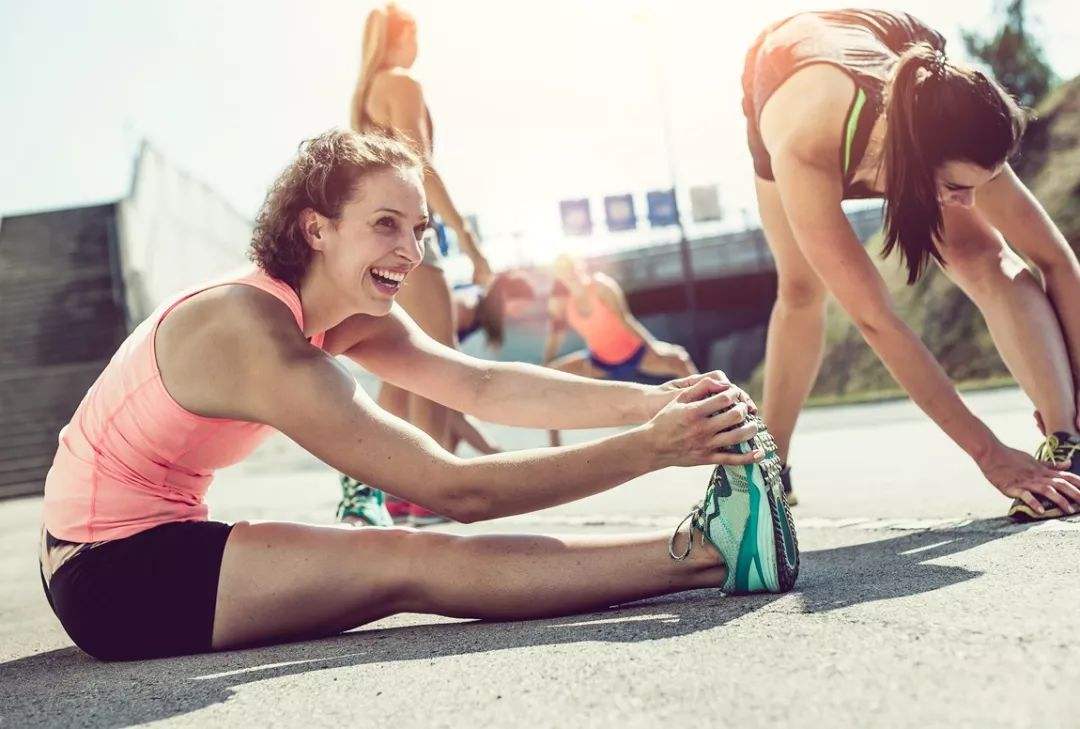 活动时间表 Timeline:
15:00 – 15:15 签到 Sign in
15:20 – 16:00 热力训练
session 1:核心训练 Core Training
session 2:瑜伽/身体拉伸 Yoga/Stretching
16:10 – 16:50
session 1:核心训练 Core Training
session 2:巴西柔术调理 Jiu-Jitsu Conditioning
16:50 – 17:10 休息及小食时间 Break & Finger Food
17:10 – 17:30 破冰游戏—数字抱团 Ice breaking Game
17:30 – 18:30 游戏闯关 Fun Interactive Games
在这个环节,我们设定了五个游戏环节。参与者全部完成5项任务即可进入抽奖池,赢得更多礼物噢!
In this part,we have designed 5 games to be broken through. When you finish all the 5 tasks,you will gain the chance to win more gifts.
闯关环节 Breaking Through Games:
1. You perform, I guess 你比划我猜
2. Whisper challenge 悄悄话挑战
3. Don't say yes 不能说yes!
4. Questions only 只能问问题
5. Two truths and a lie 2个真相和1个谎言
18:30 – 19:30 共进晚餐 Dinner Time
你可以选择以下任意一个餐品报名时告诉我们噢!
(食物饮料已包含在报名费里)
Please choose any dish below and tell us after you book the event.
(food and beverage included when you sign in)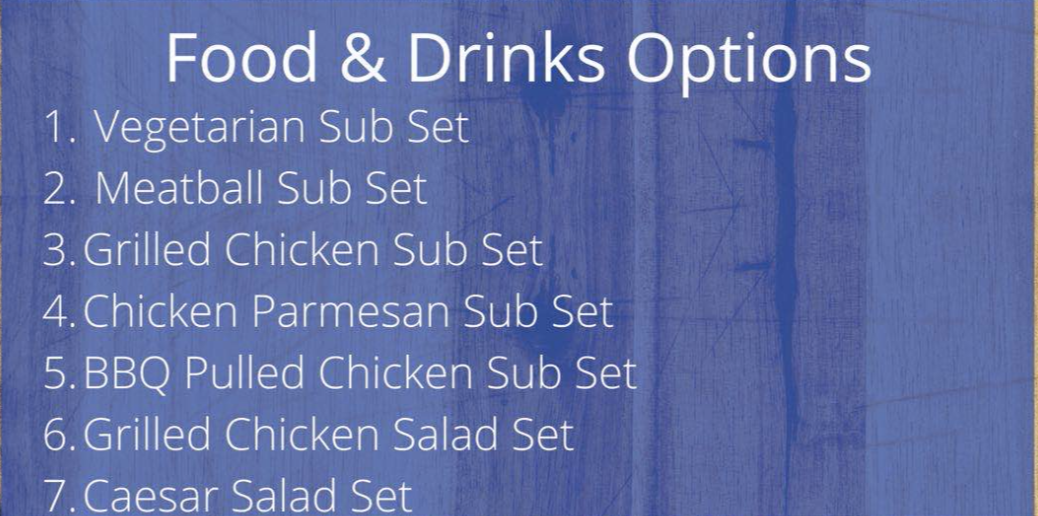 19:30 and after 自由社交时间 Mingle Time
伴着音乐,一起尽情享受一个美妙的夏日傍晚吧!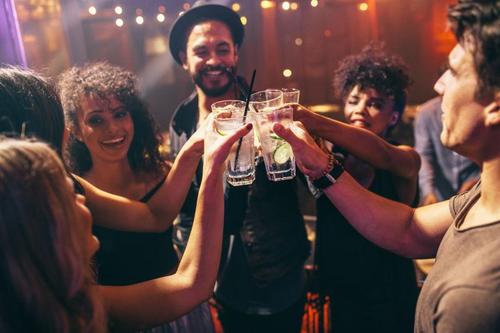 超赞场地
Amazing Venue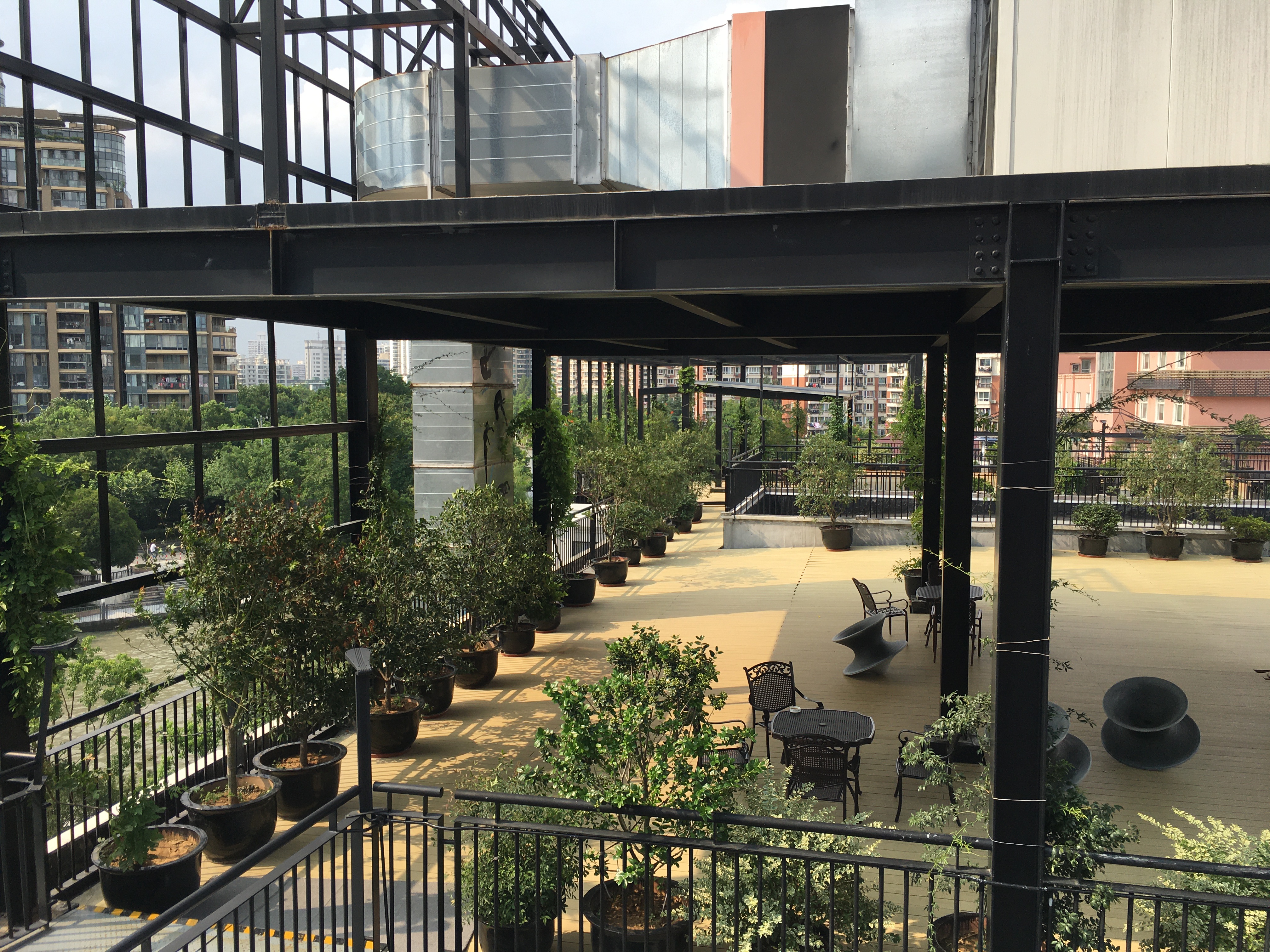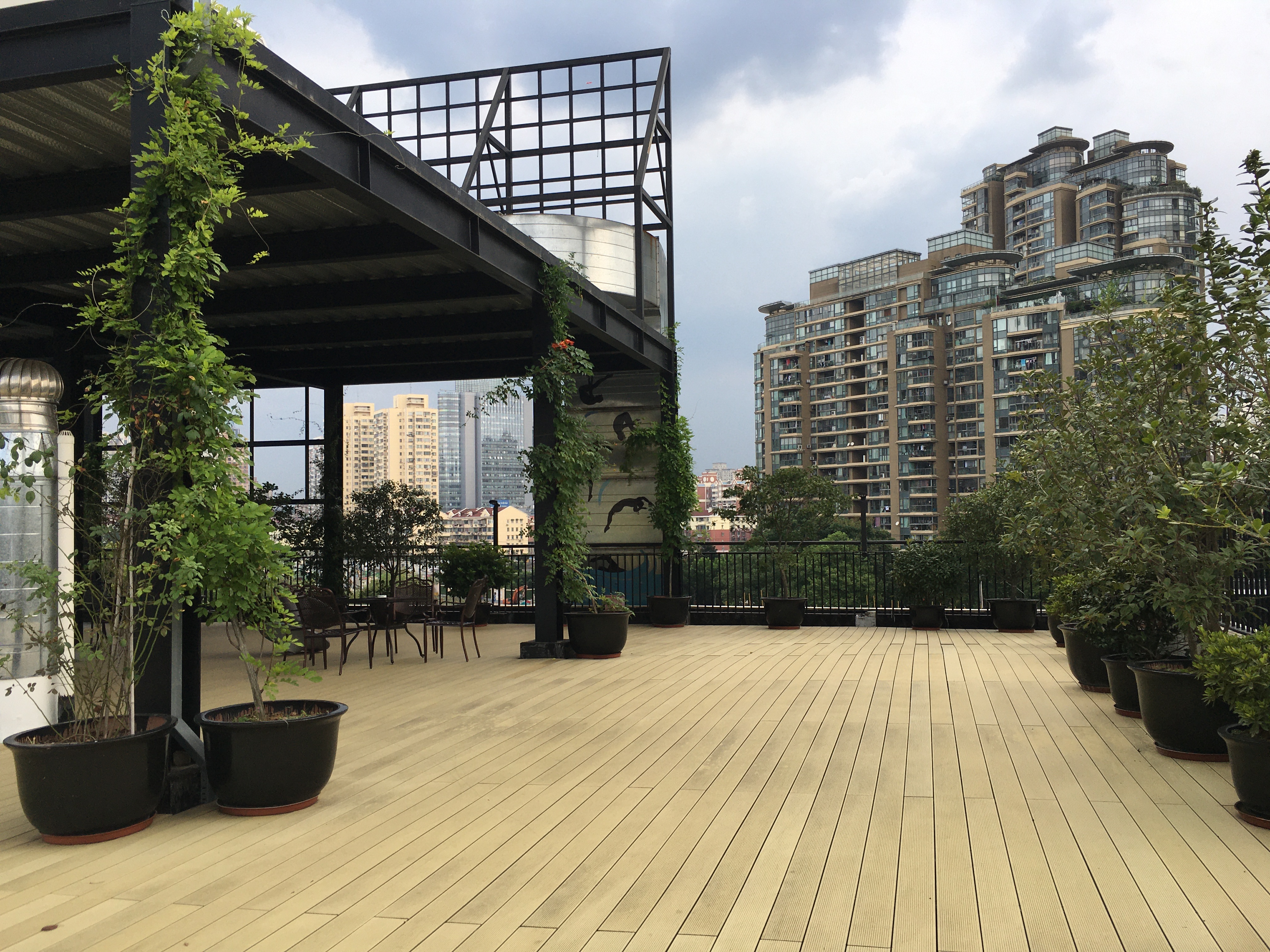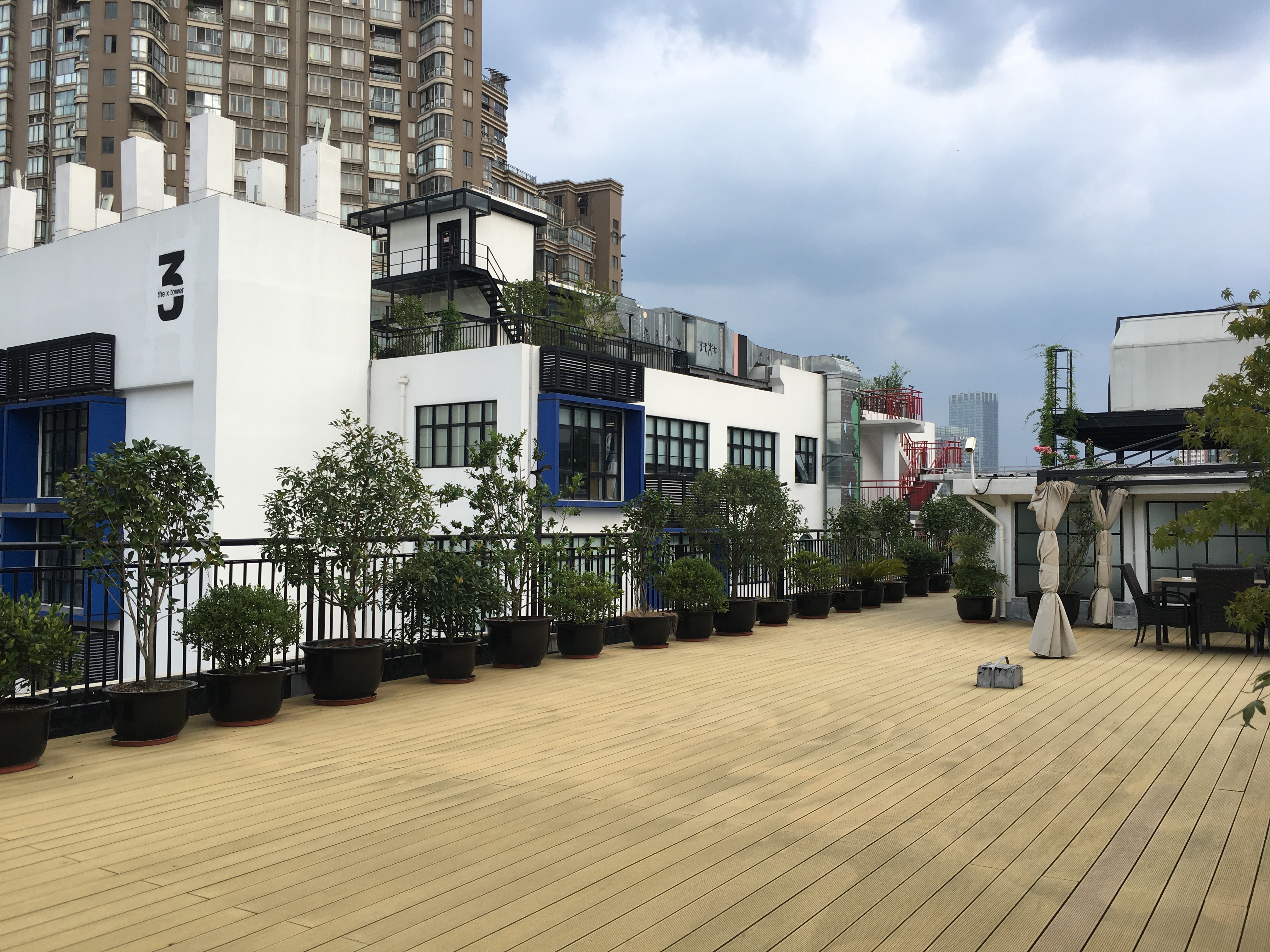 合作伙伴 Partners
What You Can try out at this event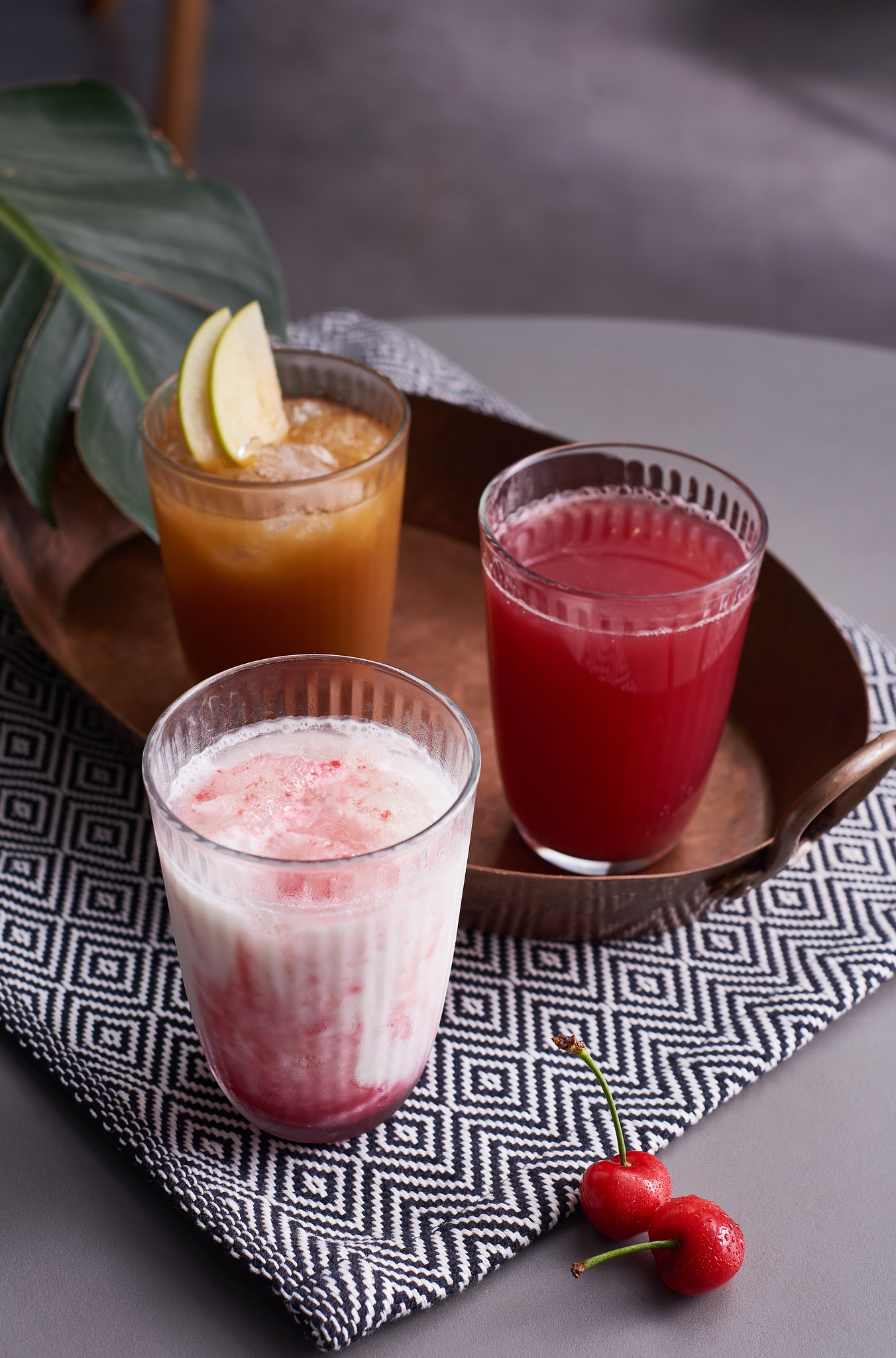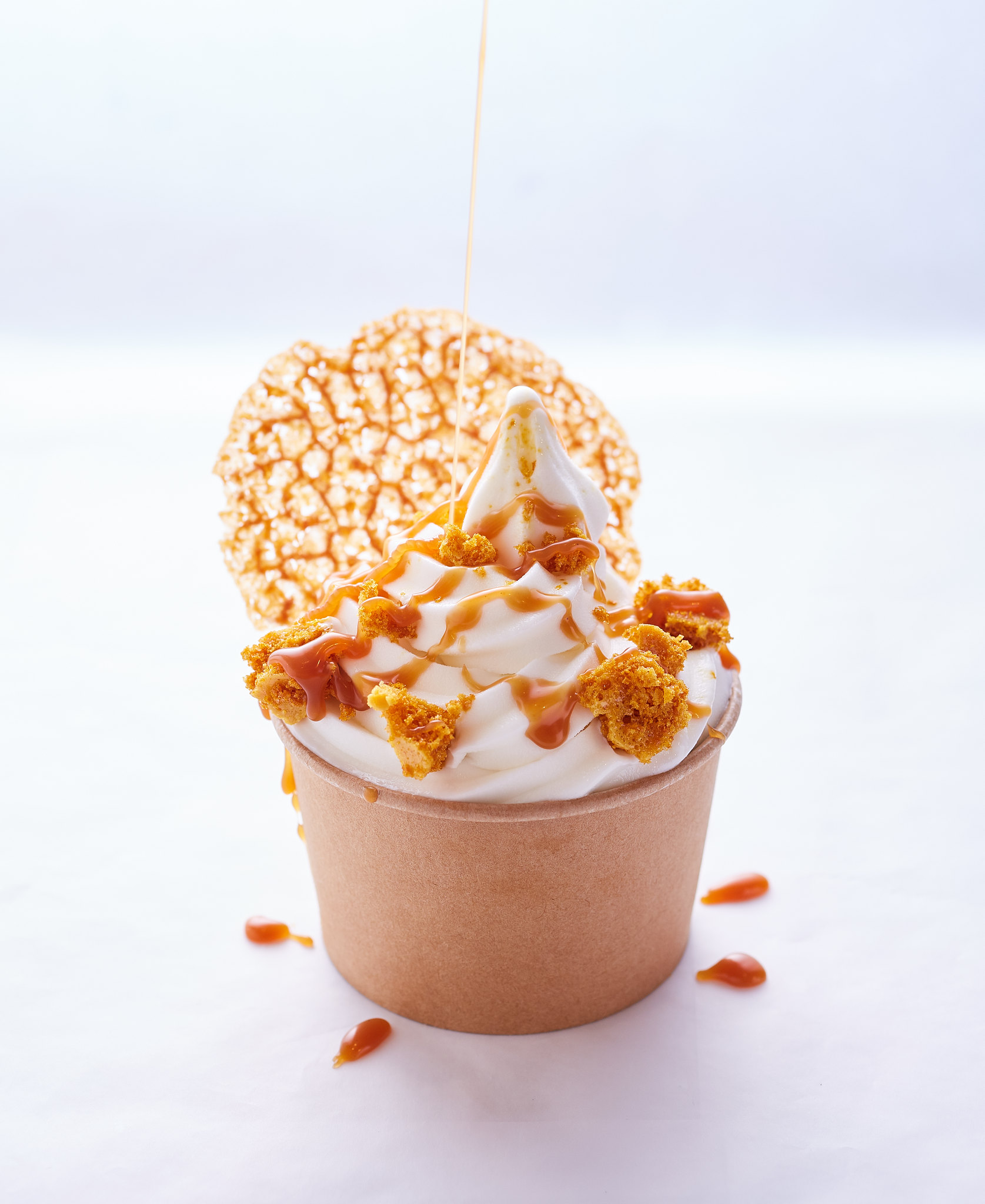 关于悦衡食集
悦衡食集,将餐厅和零售市集结合于一体,坚持"从田间种子到餐桌美食"的初衷,让每个人都能享用到安全,无农药、美味的真实好食。为此,我们悉心经营自家有机农场,所有食材应季耕种,新鲜采摘,直送上海餐厅。同时层层筛选值得信赖的合作伙伴,确保真实好食从源头开始。(兴业太古汇店:上海市静安区石门一路288号兴业太古汇LG161 延平路店:上海市静安区延平路135号105室(近武定路))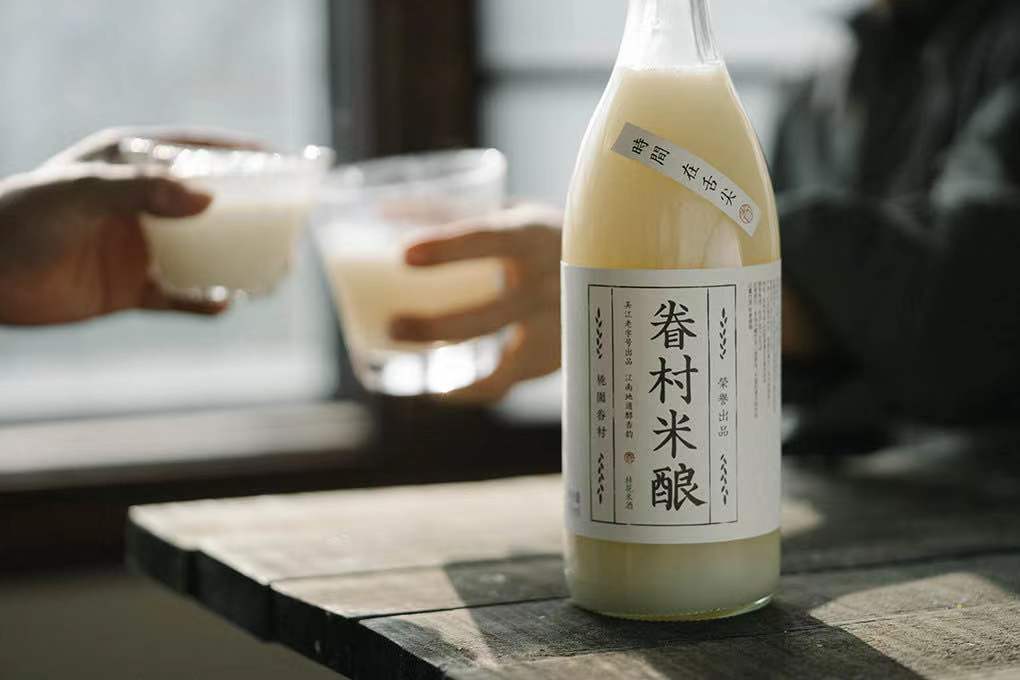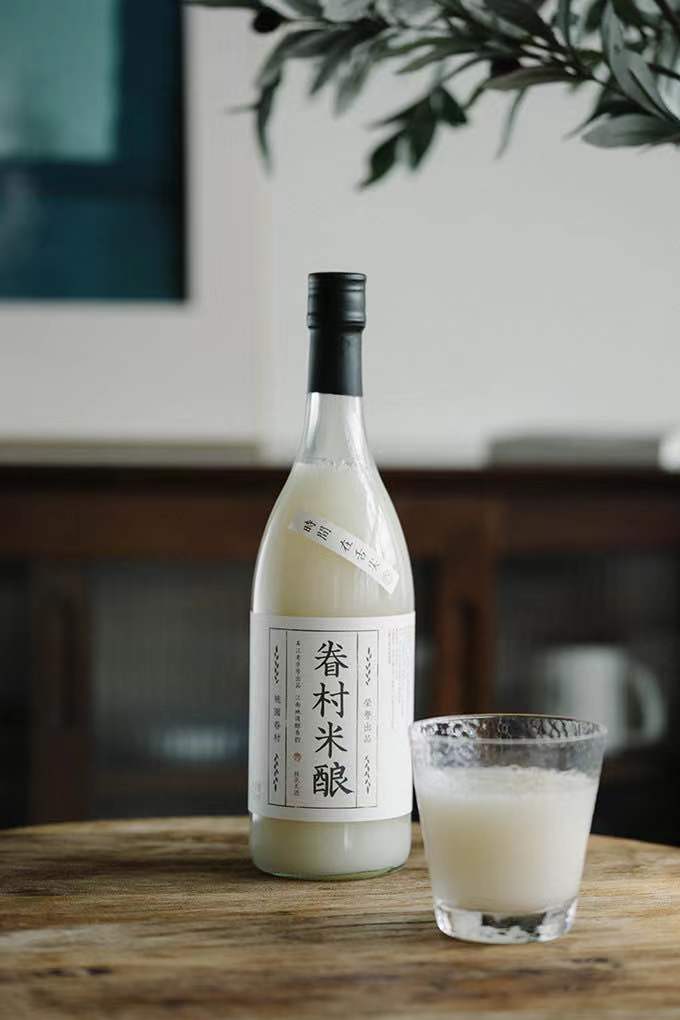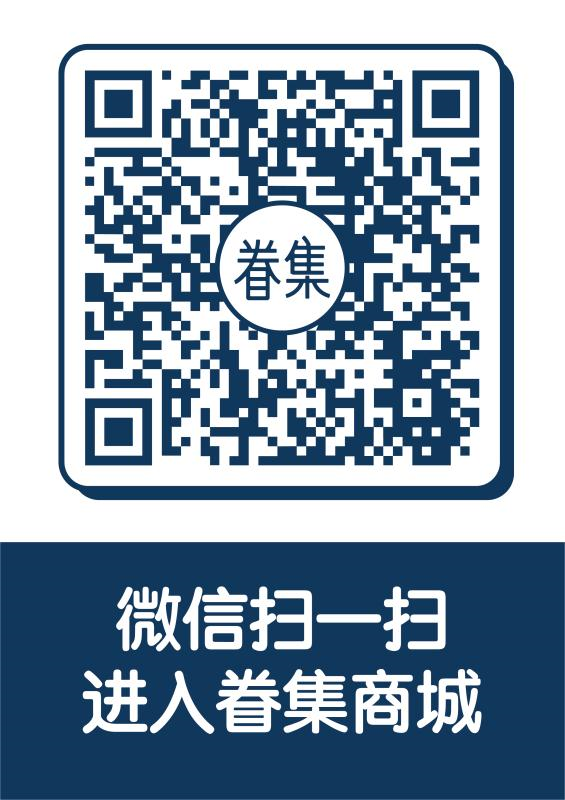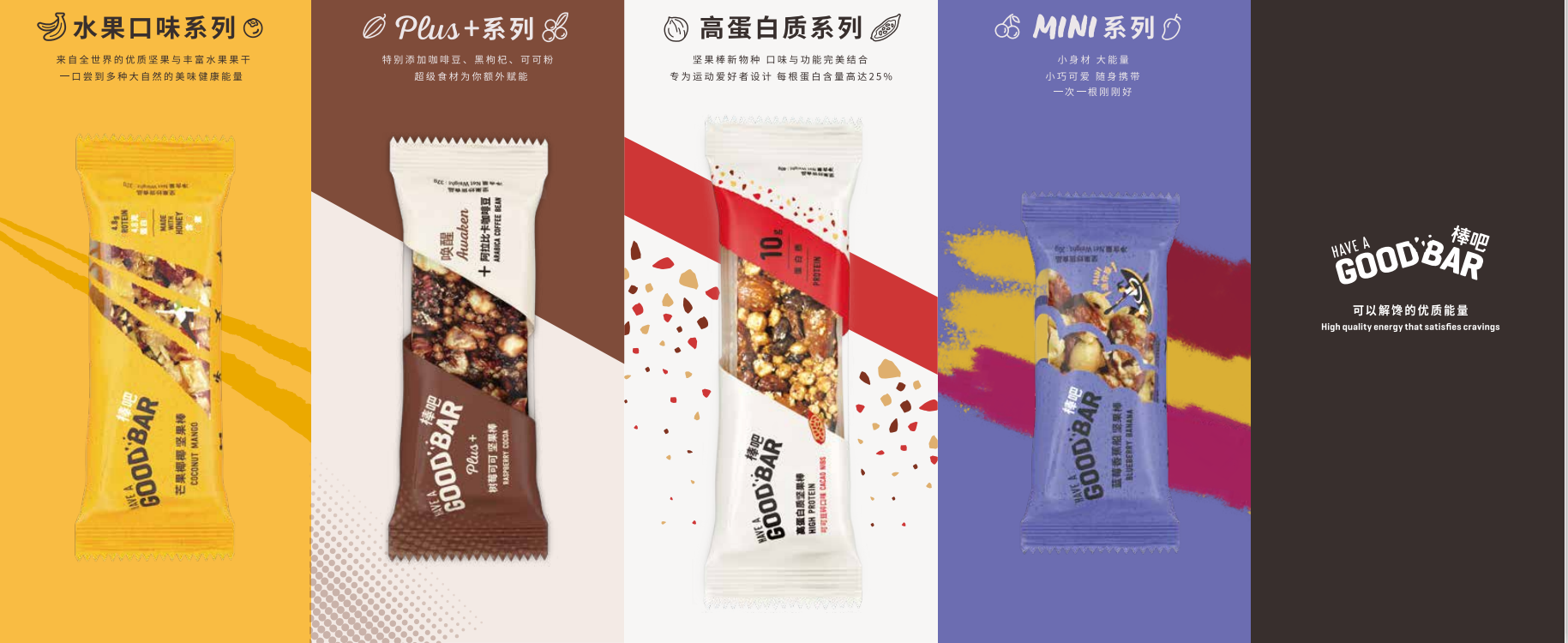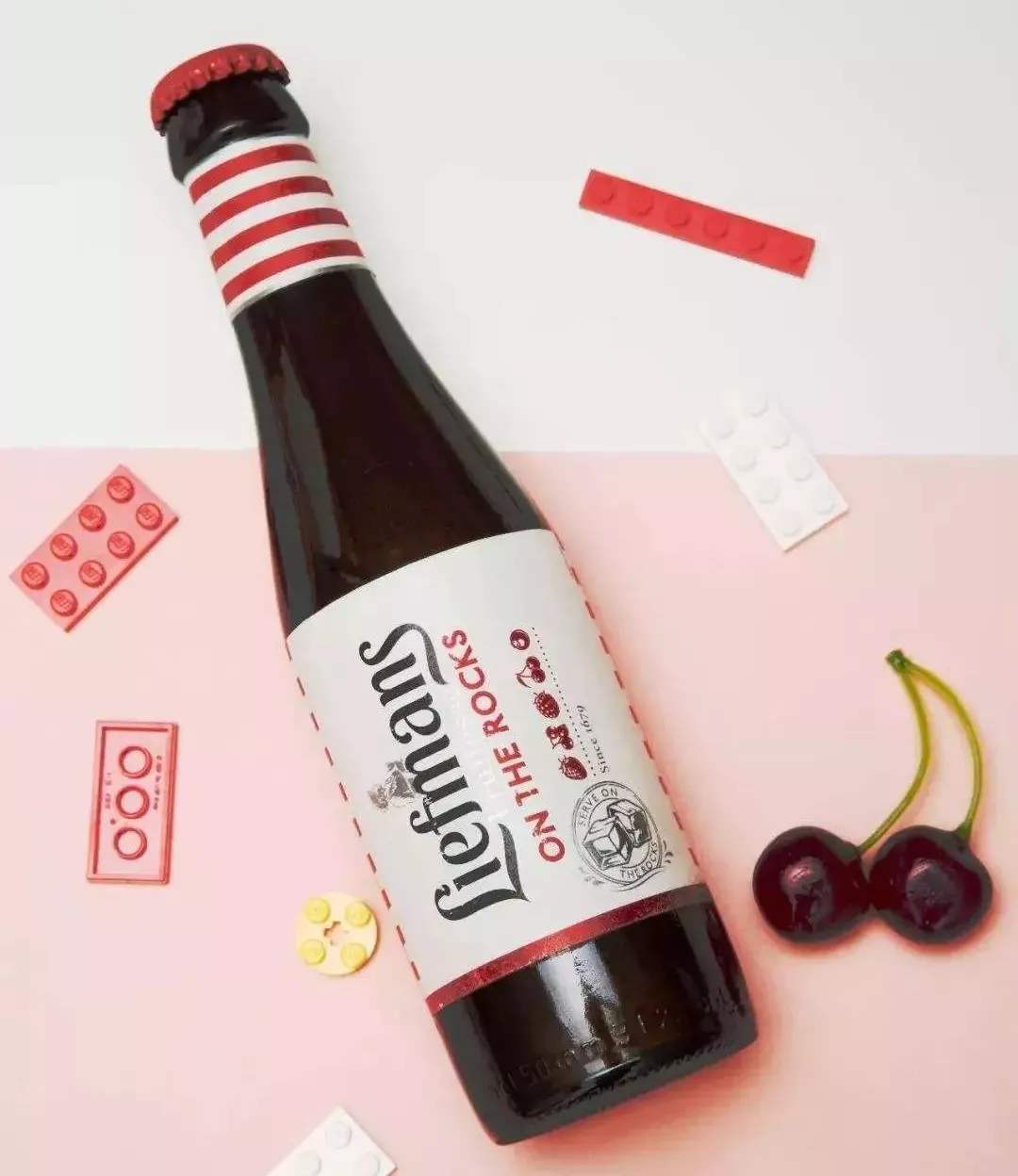 游戏抽奖礼品&伴手礼
Gift&Prize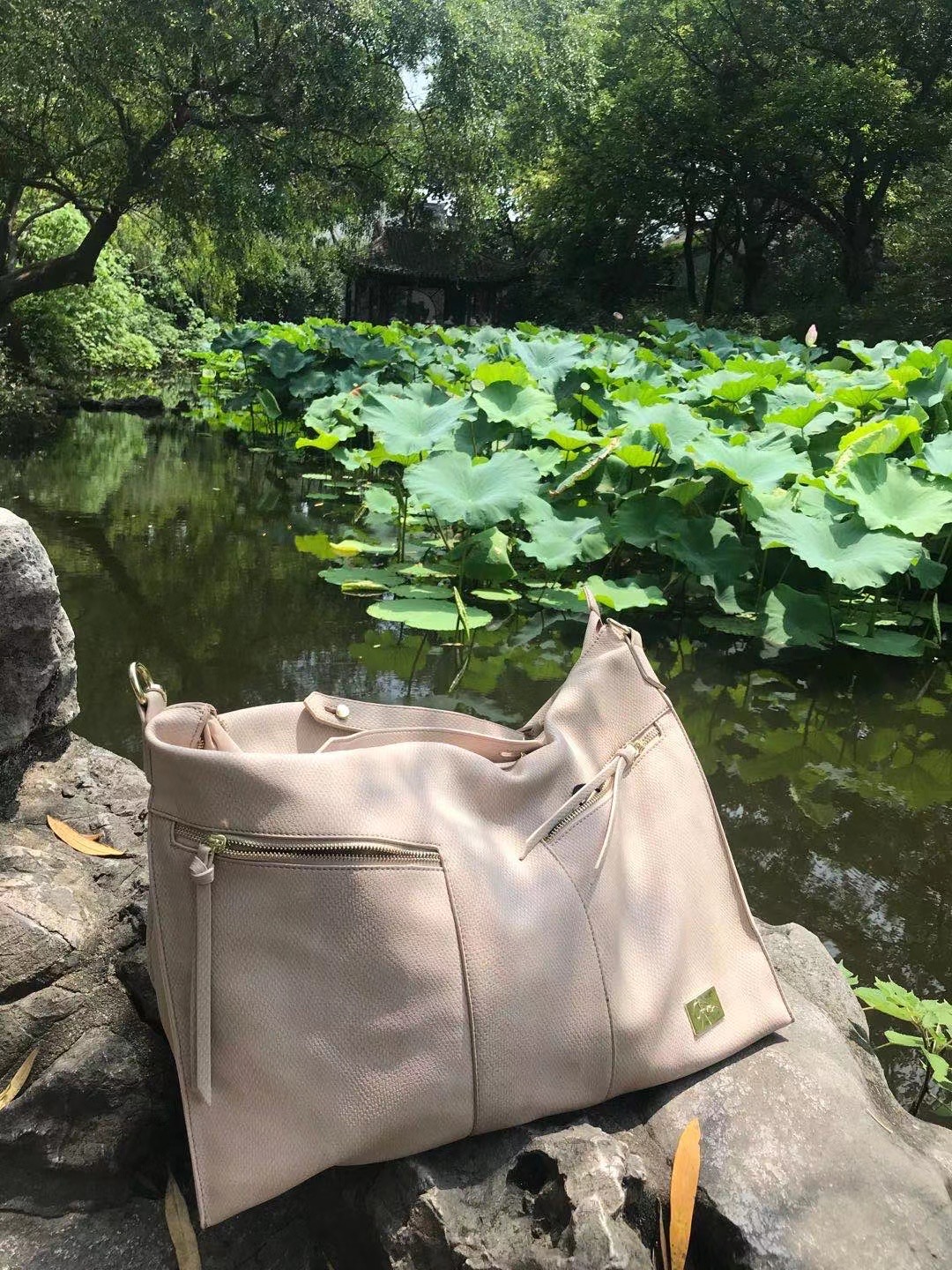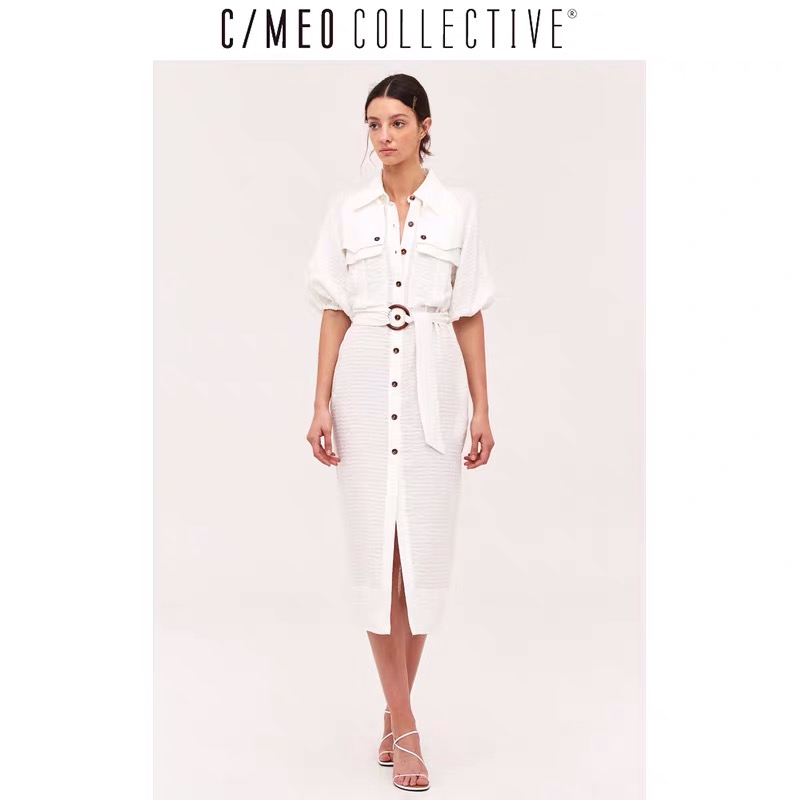 演讲嘉宾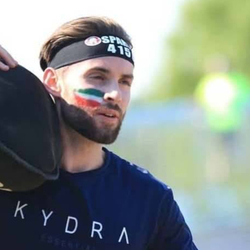 Jon Lloyd Page
Tripapt.com
Co-Founder of Tripapt.c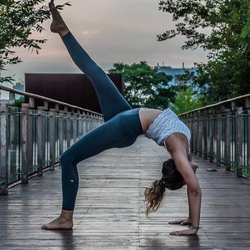 Kimberly
Kimberly Yoga
Star Coach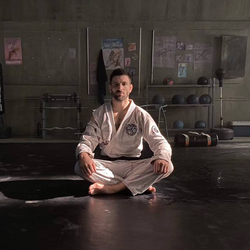 Saulo Melo
Absolute MMA
巴西柔术黑带冠军/Hea